John Marshall High School


1964 | 1965 | 1966 | 1967 | 1968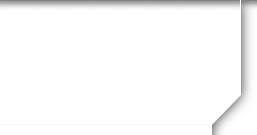 What's New


Not a member?
JOIN HERE
Find and click on your name. Posted on: Jun 25, 2017 at 3:47 PM
You use to be my next door to me on 77th street for a while, I retired from the military in 1997, 1SG. Spent a while at Rucker in Alabama, married 48 years.
Posted on: Nov 20, 2019 at 2:54 PM
Happy birthday Terry. Hope you have a remarkable celebration (and tell Nancy I said hello) Candace and I walked to school along with my sister, Alicia and sometimes others, rain, bitter cold or shine. She lived just a few minutes away. I enjoyed her very much and I'm saddened to hear of her passing. She was a great friend.
Wonderful memorial to Louise, Henry! Henry hope you are well! Louise...RIP